Projects
Our range of projects include Institutional Buildings, Public Buildings, Industrial Facilities, Corporate Office Buildings, Hospital Related Infrastructure, Commercial Buildings, Show Rooms, Banks, Residential Development, etc
Read what our valued customers say about us
"They met all our deadlines & exceeded our expectations. We consider them a valuable part of our team."
"The PHE team has turned around drawings quickly for us with excellent drafting skills and attention to details."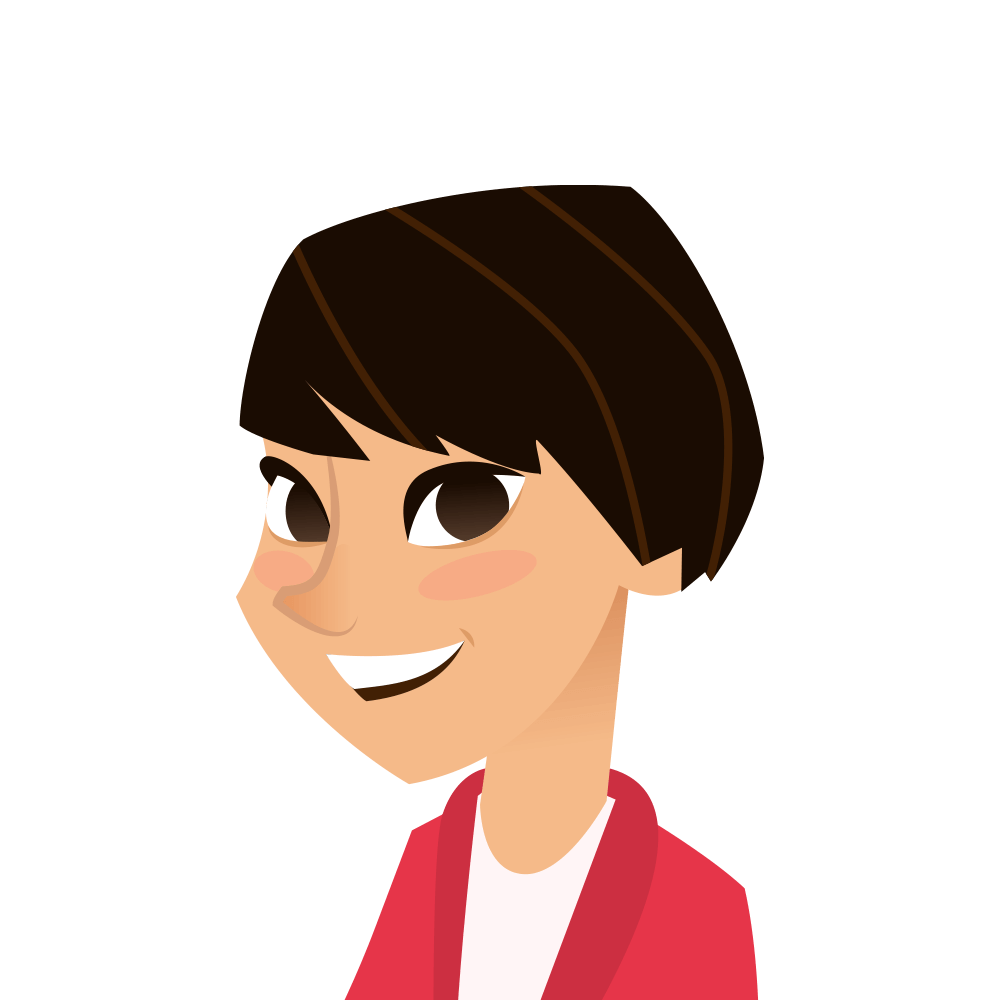 "I must say I was surprised at the level of both competency and commitment that the team there delivered."